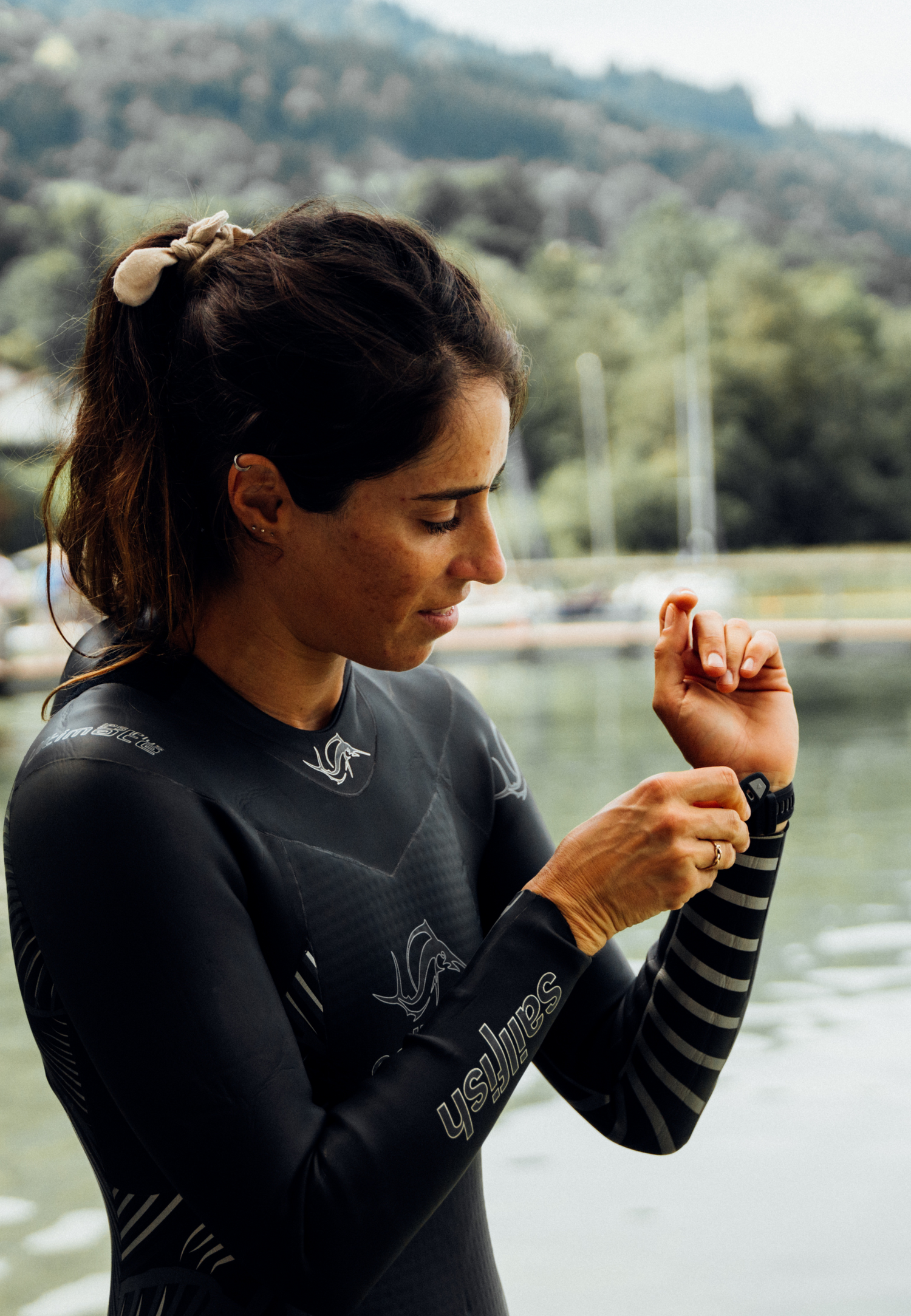 REfresh Demosuits
With our Refresh Demosuits we make a sustainable contribution to society. By buying a Refresh demosuit you avoid unnecessary resource consumption compared to buying new goods and give already tested triathlon wetsuits a second life.Refresh demosuits are returns and test suits that were used in the past during test swims or were displayed in our factory store as a demonstration model.

You can be sure that the offered wetsuits are in perfect condition and fully functional . Our assortment is constantly updated, so you will always have a varied choice. Don't wait too long and secure your Refresh demosuit!

All Refresh demosuits are carefully inspected by us. Each one has been thoroughly refurbished and cleaned, which means that the suits are in good to excellent condition. We select the best suit for you to ensure that you receive a high quality and fully functional product.Please note that returns or exchanges of Refresh Demosuits are not possible, as these are test suits that have already been worn. In addition, Refresh Demosuits cannot be purchased in combination with other discount promotions or coupon codes. We thank you for your understanding for these regulations.
BENEFITS AND ORDERING PROCESS
CUSTOMER SERVICE WITHIN 48HRS

FREE WETSUIT REPAIR SERVICE