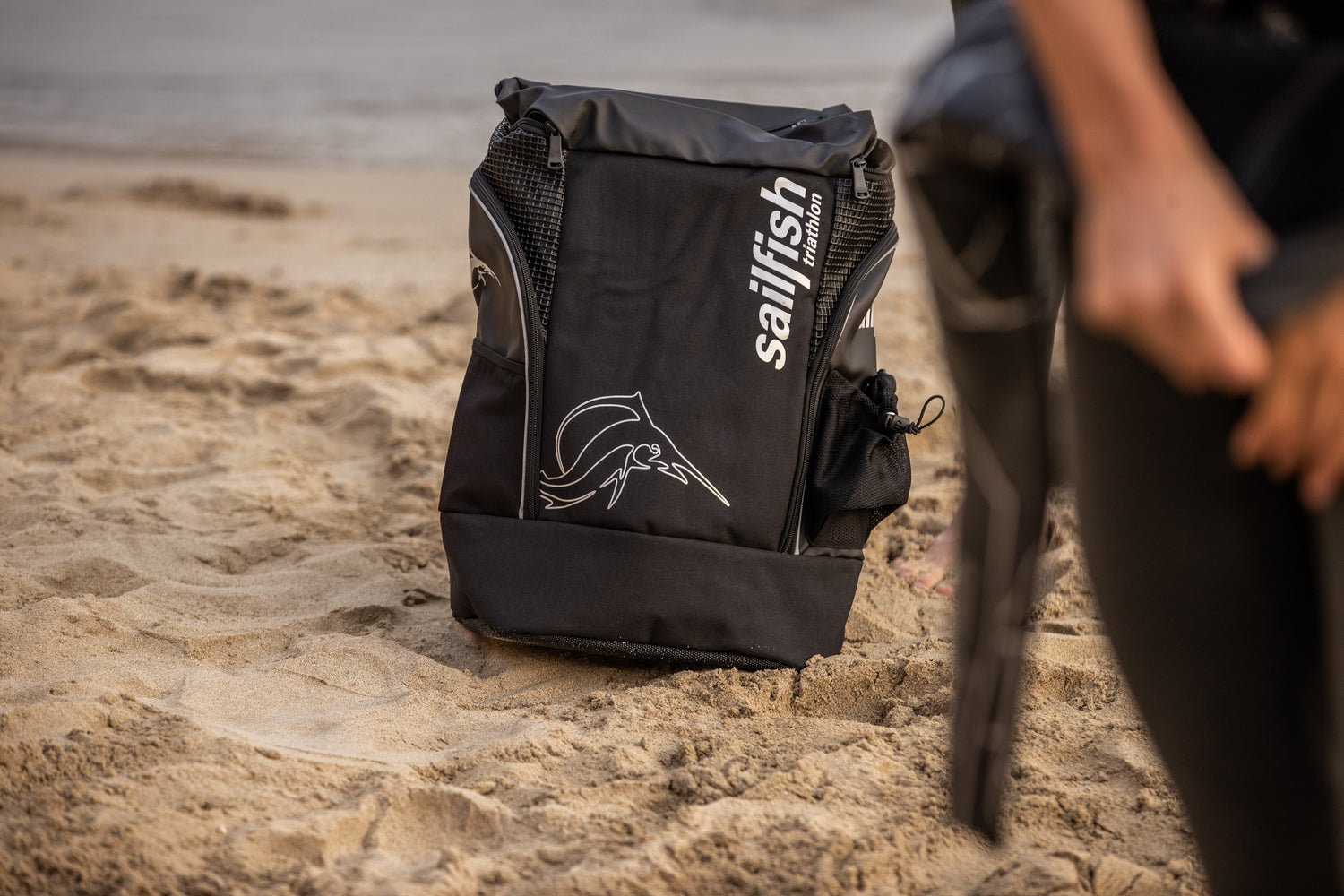 Made to make you faster
The brand sailfish was founded in 2007 by former national team swimmer and fastest swimmer in triathlon Jan Sibbersen. sailfish stands for triathlon and open water swim products of the premium class. The multiple award-winning wetsuits, which are known for their high flexibility, a balanced buoyancy as well as outstanding gliding properties in the water, form the core of the collection.
The guiding principle of sailfish is "made to make you faster".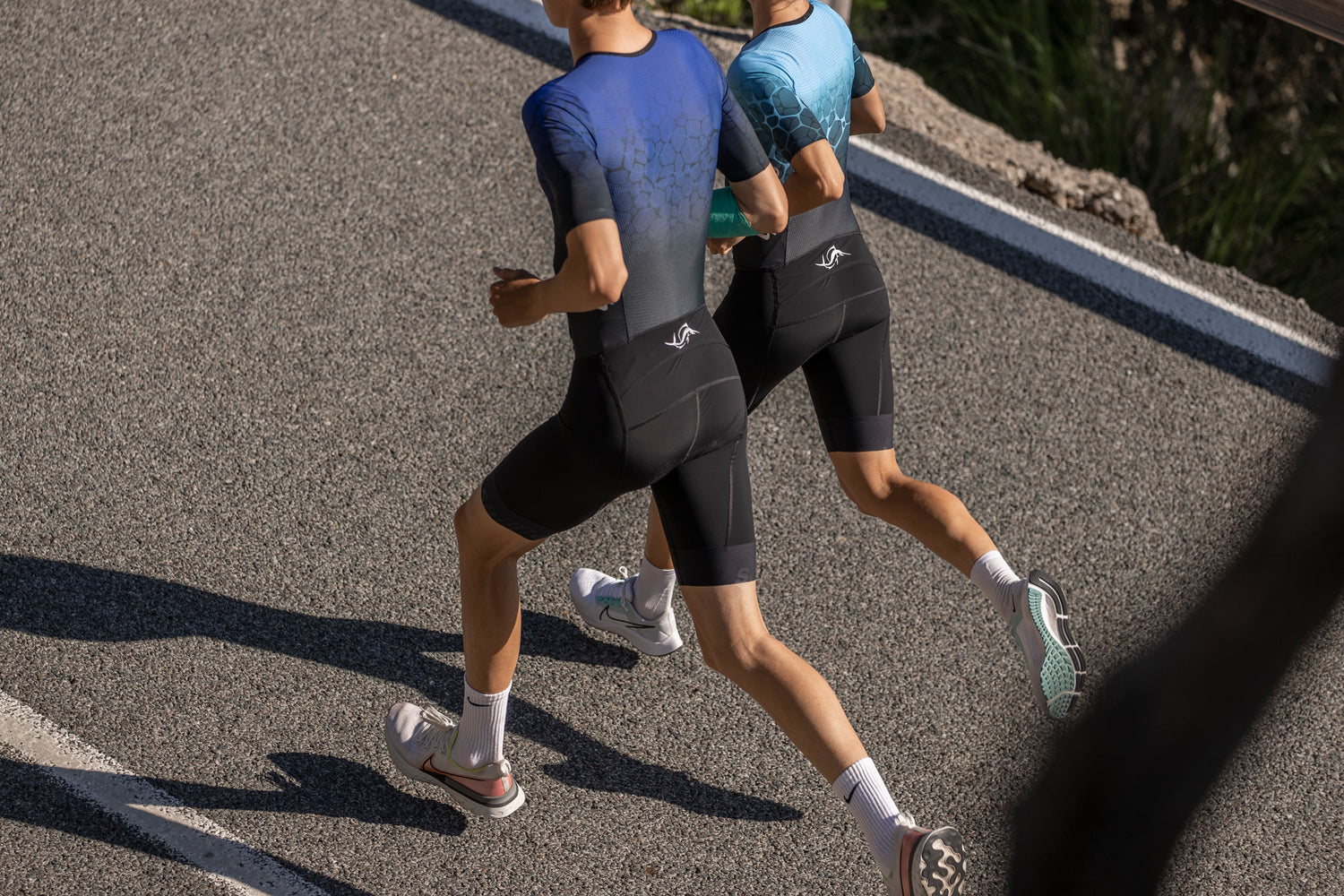 More than just wetsuits
The sailfish product line now includes over 120 items, all of which are developed in Pfungstadt near Darmstadt in Hesse. sailfish products have a high level of recognition far beyond the borders of Europe and are sold in more than 25 countries worldwide. The passion of sailfish for the triathlon sport is not only shown in the product range.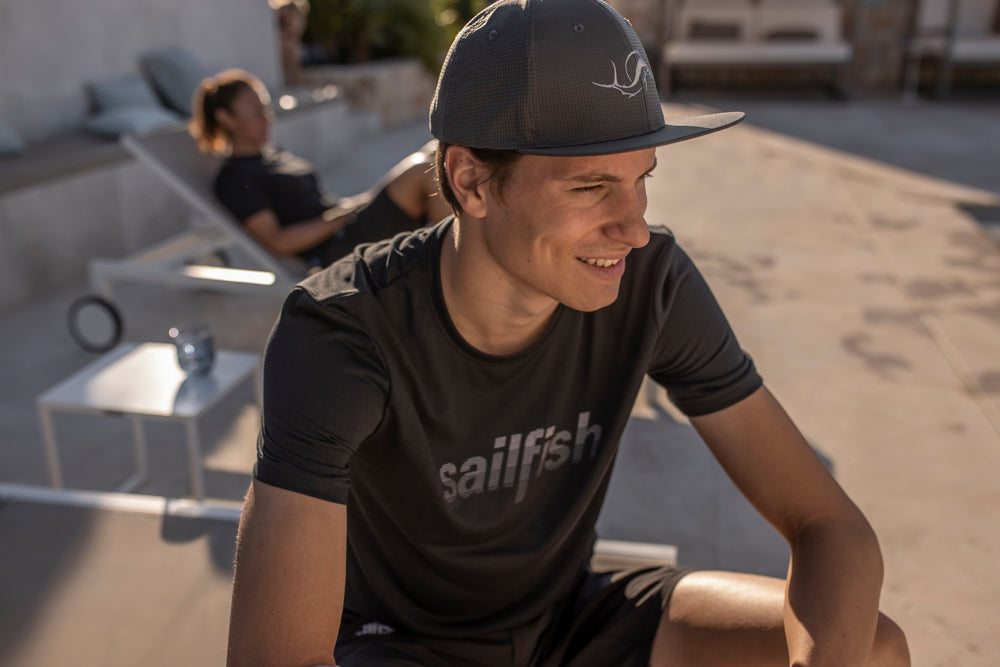 sailfish events inspire the triathlon scene
Since the brand was founded in 2007, sailfish has also attracted attention and set new standards in the event sector with the Germany-wide "sailfish swimnights" and the "sailfish Night of the Year".
In 2022, the sailfish brand will celebrate its 15th anniversary. We look back on an exciting time and would like to thank everyone who has accompanied us on this journey - first and foremost our customers and athletes.