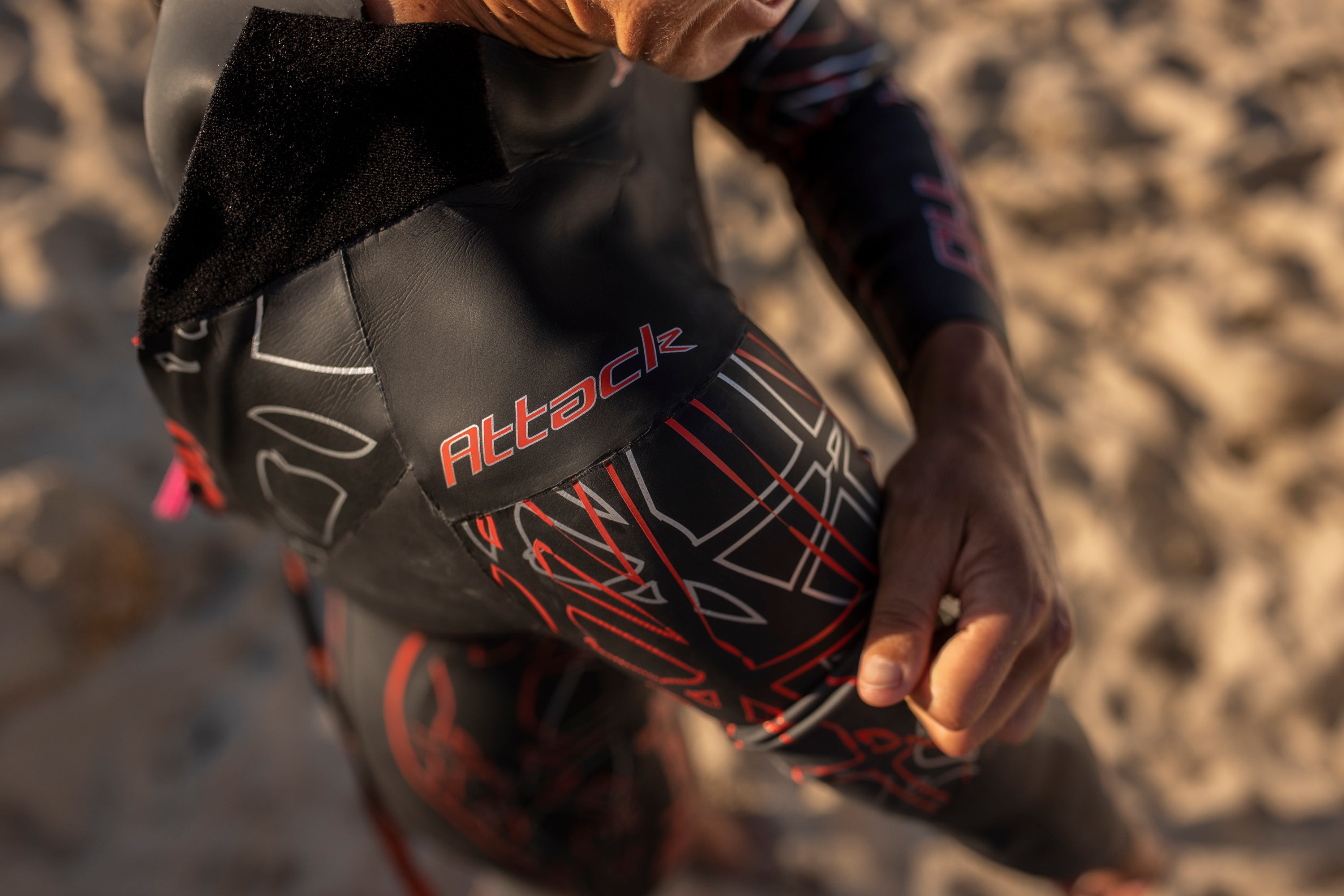 How do I care for a wetsuit?
How do I care for a wetsuit? Tips and tricks.
If you own a wetsuit, it's important to know how to care for it to prolong its life. If you don't take care of it properly, it can wear out faster or even get damaged. In this article, we will give you some tips on how to care for your wetsuit to keep it in top condition.
The first step in caring for your wetsuit is to clean it thoroughly after each use. To do this, use lukewarm water and a mild soap to remove dirt, salt and other debris. Avoid washing the suit in the washing machine or drying it in direct sunlight, as this can damage the material. Afterwards, you should hang the suit in a ventilated place to let it dry completely.
Another important aspect of caring for your wetsuit is storage. Avoid storing the suit in a place where it is exposed to direct sunlight or where it is very hot or humid. Instead, store it in a cool, dry place, ideally on a hanger to avoid wrinkles and warping. By following these tips, you can be sure that your wetsuit will last a long time and provide you with the best support during your water sports activities.
What Is A Wetsuit?
A wetsuit is a garment made from neoprene, a synthetic rubber that has thermal insulating properties.
Wetsuits consist of several layers that help keep the body warm and dry. The outer layer of the suit is made of nylon or a similar material that makes the suit more durable. The inner layer is made of a soft, insulating material that keeps the body warm.
There are different types of wetsuits suitable for different conditions and activities. Short wetsuits, also known as shorties, cover only the arms and legs and are ideal for warmer waters. Long sleeve and long leg wetsuits offer more protection and are suitable for colder waters.
Overall, a wetsuit is an important piece of equipment for water sports enthusiasts, providing protection and warmth in cold water.
The Importance Of Wetsuit Care
A wetsuit is an important investment when you are swimming.
However, in order for your wetsuit to last and maintain its performance, it is important to take proper care of it.
Regular cleaning of your wetsuit is essential to rid it of salt, sand and other debris that can affect its performance. Do not use aggressive detergents, but special neoprene detergents to avoid damaging the material.
After cleaning, store your wetsuit in a cool, dry place to avoid mold growth. Also, avoid storing your wetsuit in direct sunlight or near heat sources such as radiators or dryers.
When putting on your wetsuit, be careful not to overstretch it or pull too hard to avoid tears in the material. Also, don't drag it over sharp or rough surfaces as this can damage the material.
In summary, proper care of your wetsuit is essential to maintain its performance and longevity. With regular cleaning and careful storage, you can ensure that your wetsuit will give you pleasure for a long time.